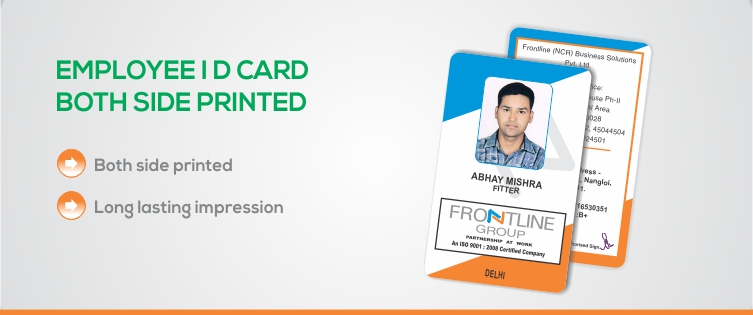 Design
ID software comes with pre-defined templates that you can use to design your ID cards. You can also opt to create your own design. Basic ID software also includes rich text editing, which allows you to combine regular text with multiple database fields, serial numbers, and dates and times while always maintaining proper spacing and alignment. With conditional layers and objects you can use ID software to design your ID badges in layers so that specific design elements can be set to print only when designated database conditions are met for an individual record.
ID CARD SOFTWARE
ID card software is the brains of your card-printing operation. Photo ID software is what allows you to design your ID cards, manage and store cardholder records, communicate with databases, and add functionality. ID software is available in a variety of packages.
Security Features
Password protection, individual user and group accounts, and a variety of security features built into some versions of ID software help to prevent unauthorized access to deign files and records. Designs can be given a digital key, for instance, that can only be recreated by an authorized user.
Manage and Store Cardholder Records
One of the most important functions of ID software is to provide an easy-to-use platform for storing data about cardholders. With customizable record screens and multiple options for viewing records you can easily manage and store your cardholder records. Comprehensive search options make it easy for users to quickly locate records within specific fields or all fields.